Trust us to help keep your teeth healthy. We perform different preventative procedures such as dental cleanings, digital X-rays, and oral cancer screenings.
Restorative and Cosmetic Dentistry
We provide a variety of treatments in restorative and cosmetic dentistry, including teeth whitening, cosmetic bondings, and white fillings.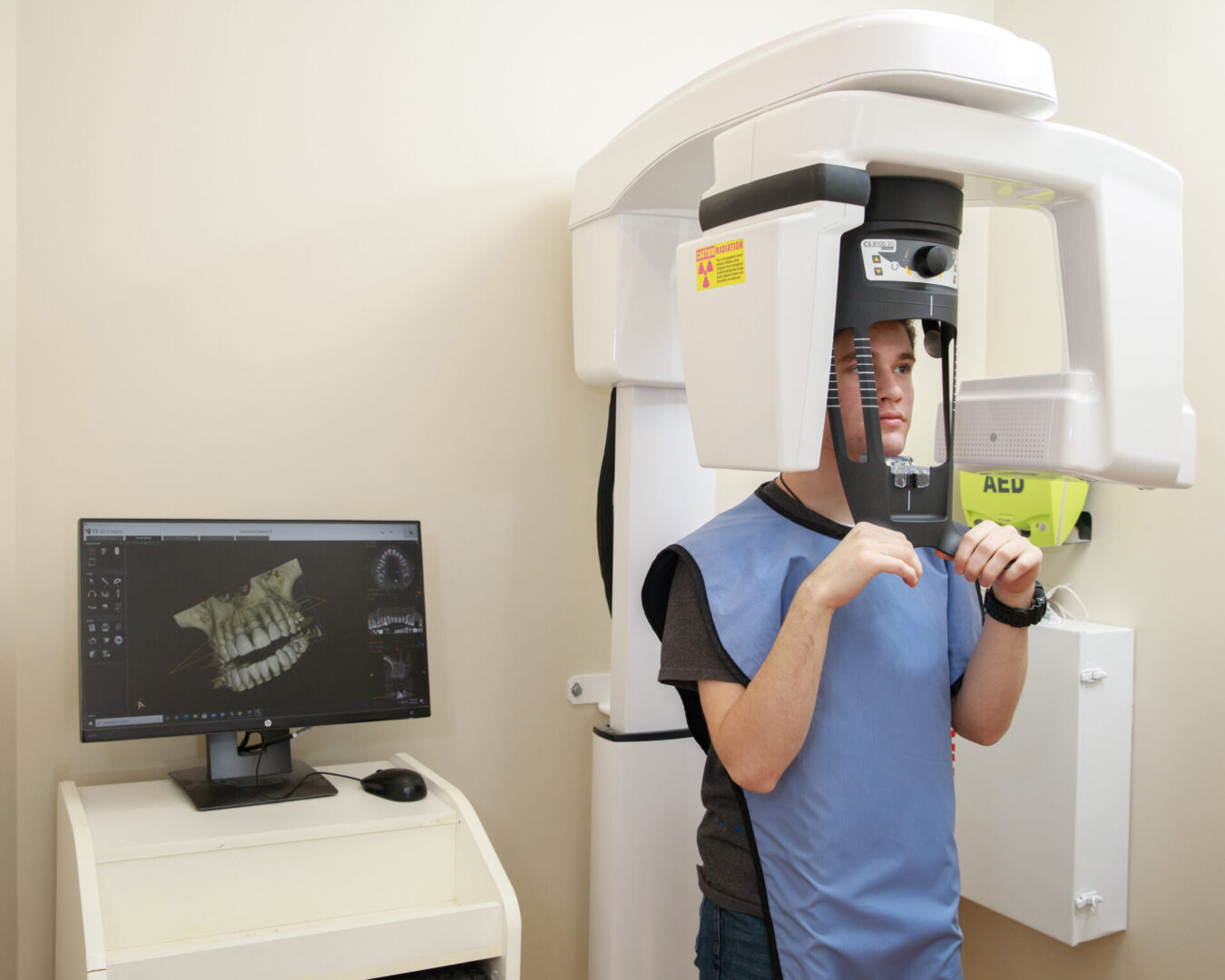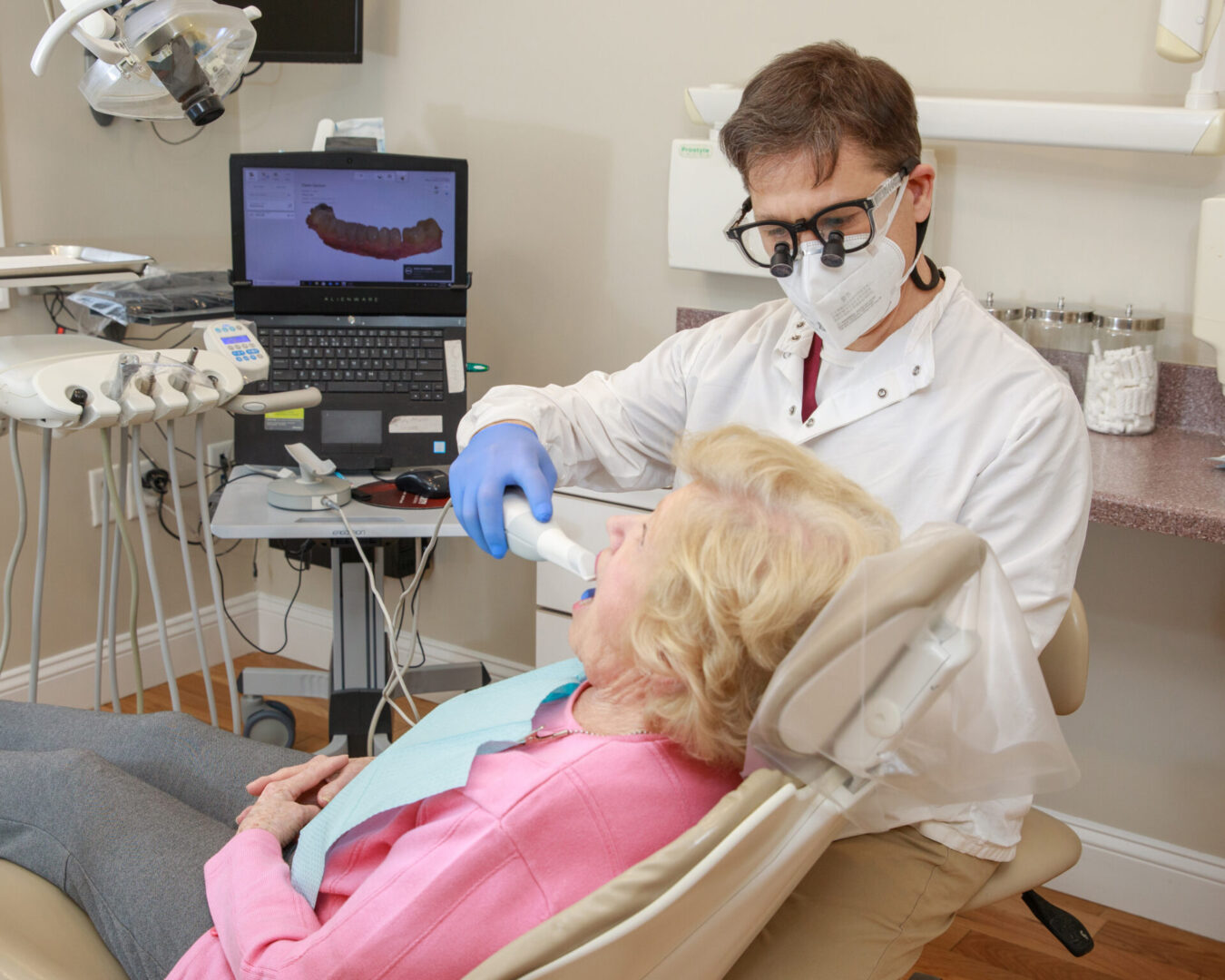 To restore your mouth to its perfect state, we provide implants, dentures, and full-mouth rehabilitation. We perform all steps from start to finish within our office.
Our skilled dentists perform scaling and root planning as well as gingival surgery to treat periodontal disease.
Rely on our oral healthcare professionals for extractions, implant placements, and frenectomies.
Your child's dental health is our highest priority. We provide digital X-rays, sealants, dental cleanings, fluoride, extractions, and fillings.
TMJ and Bruxism Treatment
We fabricate night guards and sports guards to help stop your teeth from grinding and to protect your pearly whites throughout the day.
This procedure includes a debridement of the pulpal nerve tissue and sealing of the canal space. After which we perform the fillings and crown treatment to strengthen and improve your teeth.
Get a Healthy Smile Today
Contact our team for more information about how we can help you beam with confidence.