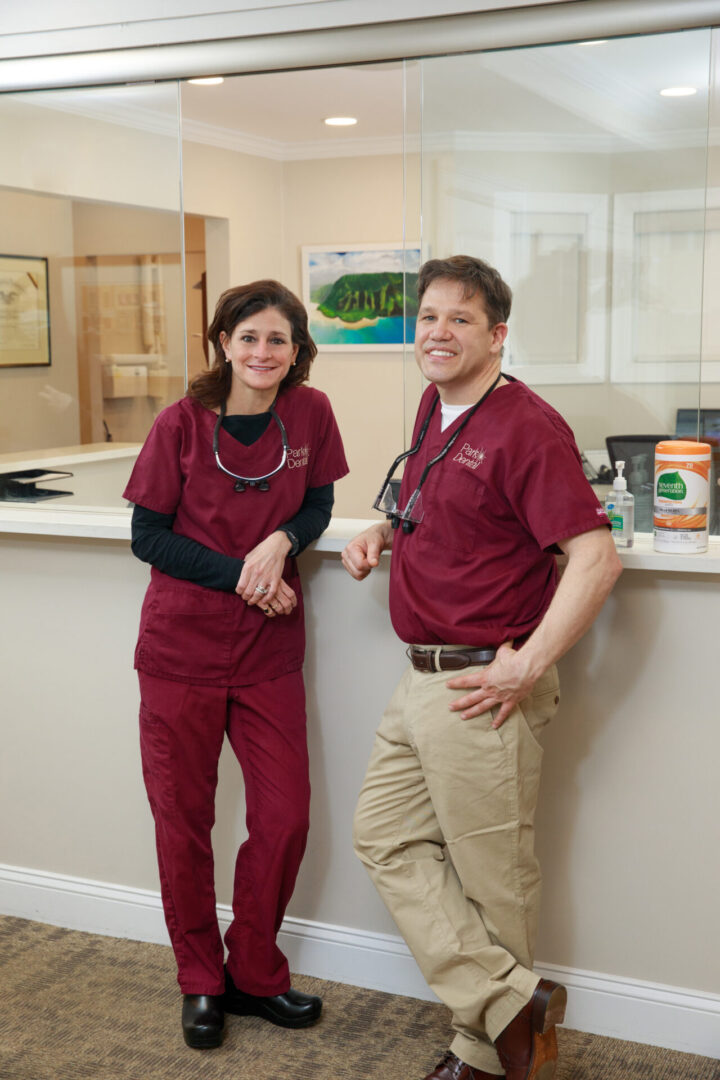 Your Compassionate
Local Dentist
Improving the Dental Health of the Community Since 1962
Your Compassionate
Local Dentist
Improving the Dental Health of the Community Since 1962
A Family-Run Dentistry
Giving You a Reason to Smile
Founded in 1962 by Dr. Thomas Recupero, Park Dental Group has been treating children and adults for more than 50 years. We are proud to be considered by the community as the leading dental practice in Stoughton, Massachusetts for over a decade.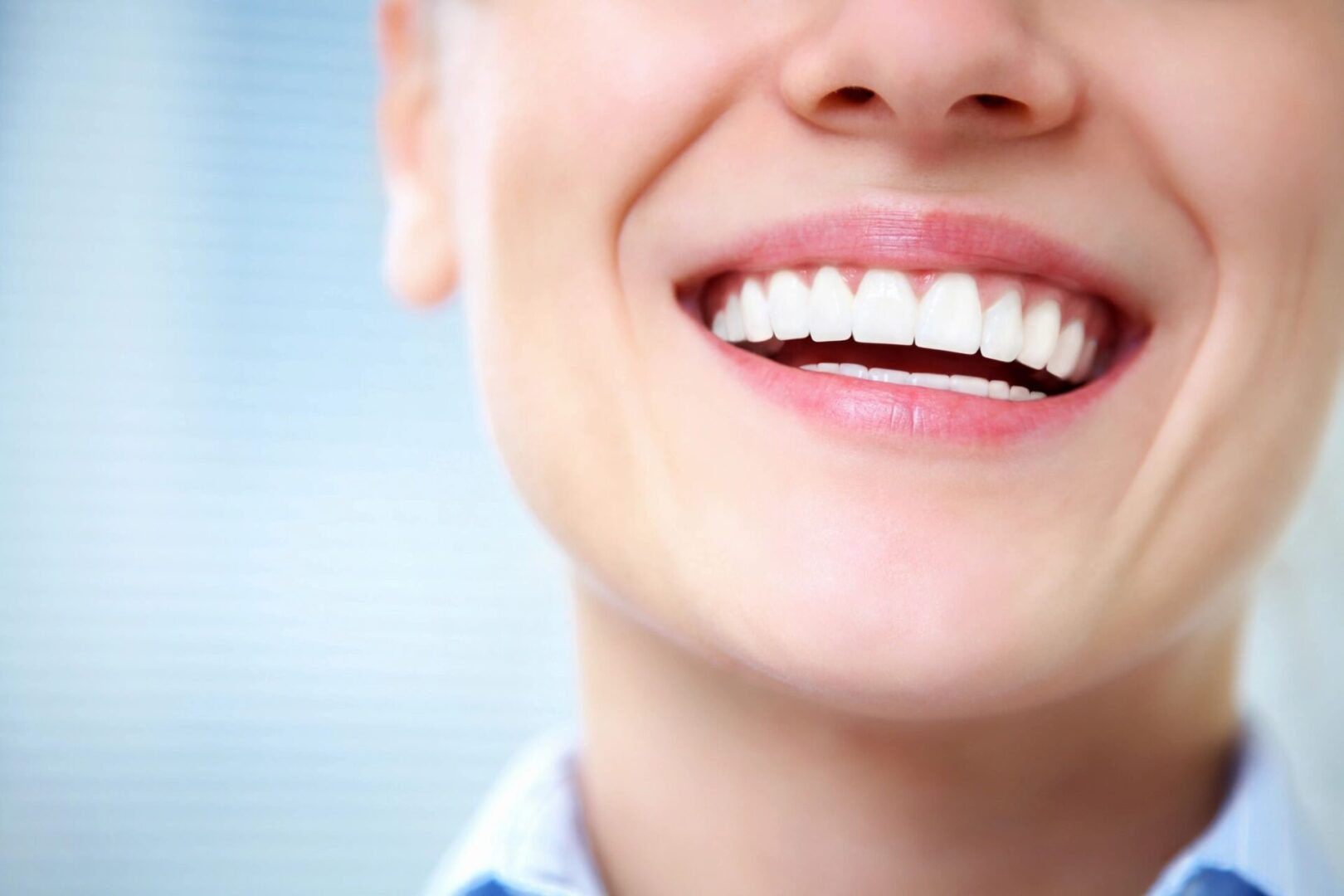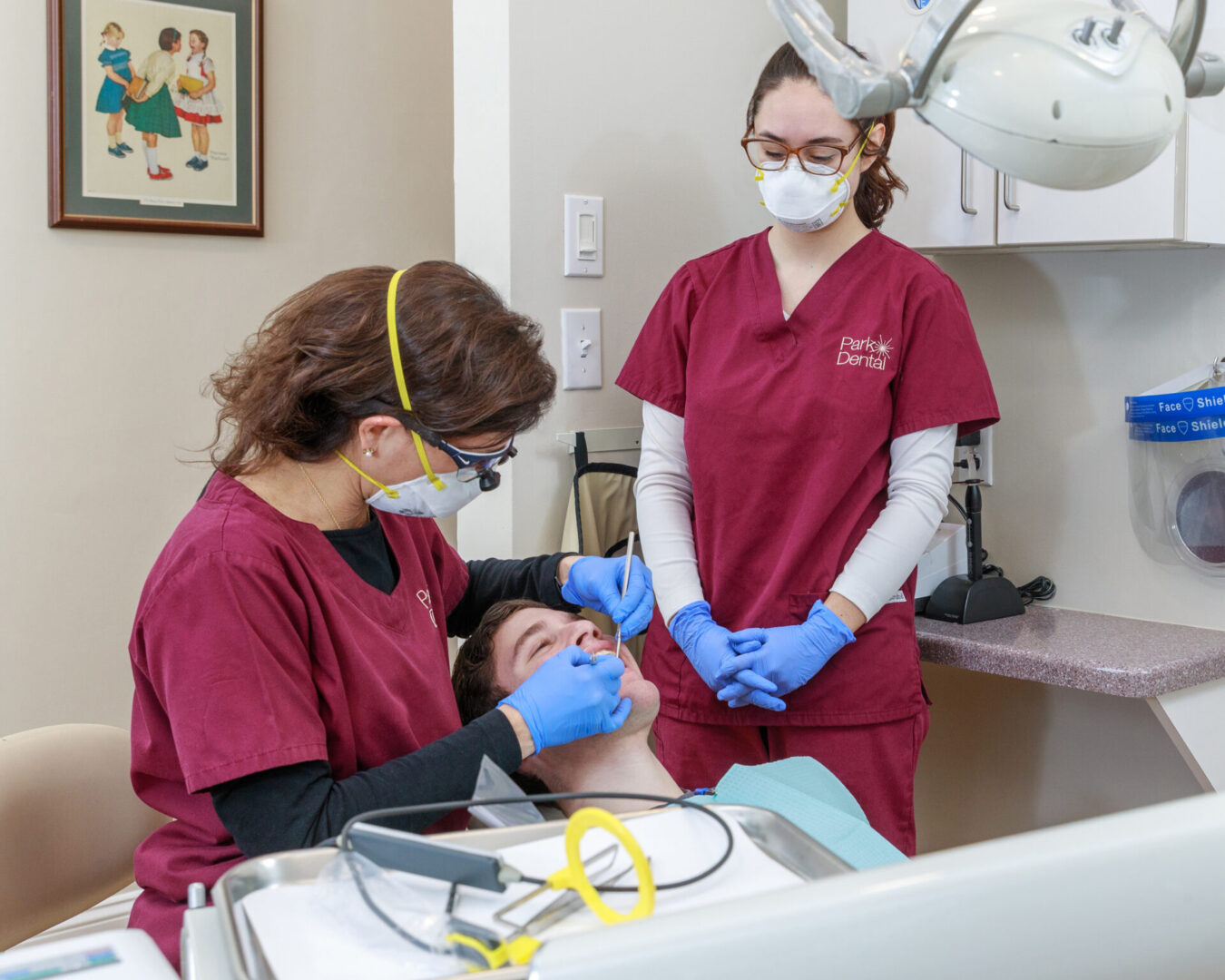 Dedicated to the Betterment of
Our Patients
At Park Dental Group, we have a team of experienced dentists. Our group continually takes courses to keep up with the latest techniques and tools to provide our patients with exceptional dental care.
We accept most insurances
We accept most insurances
Let Us Put a Smile on Your Face
We look forward to helping you with your dental care needs.